News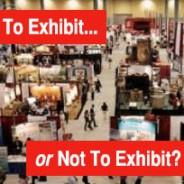 The context of this question is really important to understand and the question we would ask is: "What do you hope to achieve by exhibiting at a franchise show?" If the main reason is to sign more franchisees then please read on…
read more
Once a successful company has set up as a franchise, the objective is to become a nationally recognised brand in their particular sector.  The only way to do this is to recruit franchisees to cover every territory available. By selecting the right franchisees for their business the franchisor lays the foundation for a high-quality and well-motivated franchise network. Franchisee profile… To develop this network, firstly brands need to understand the profile of the franchisee they are looking for.  There are non-negotiables, such as financial...
read more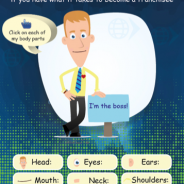 I saw this infographic and thought it was a brilliant tool to easily help people think about what is required to become a franchise...
read more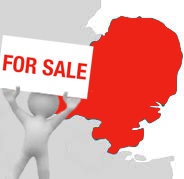 If you are wanting to sell part of your established area, then the best thing would be to put together a really great package and use this to get your first franchisee on board. It would not be called a resale, but rather a franchise area available with an existing customer base. Define the area and ensure it matches the overall potential of any new franchise area. Price of area would be usual franchise fee + the cost of goodwill (i.e. existing customer base). A usual and fair valuation would be based on 1 x annual net profit being generated...
read more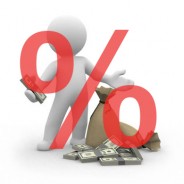 This is a question I get asked a lot, so here is a straight and realistic answer to this question: In terms of percentage of franchise fee that franchise recruitment consultants will look to take, it varies vastly according to their expertise, experience, what they're used to, and, at the moment, unemployment can lead to consultants working on lower commissions. Good franchise recruitment consultants will usually work on a mix of monthly retainer and commission with the monthly retainer varying from £250 – £1,000 per month and...
read more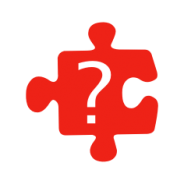 I was asked this question by a franchisor recently and spent quite a bit of time carrying out analysis to answer this and thought it would be useful to share this with others… The question of how many franchisors a serious lead looks at, and what percentage of franchise enquiries actually end up buying a franchise is impossible to answer that accurately but this is my take based on my 10 years experience and dealing with franchise portals and many brands: Serious leads I categorise as leads that eventually end up buying a franchise, and...
read more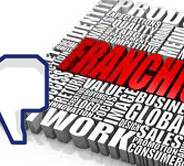 The best way to avoid joining a scamchise (!) is to speak to existing franchisees in the network, and not only the ones that should be provided to you by the franchisor, but by finding people through yellow pages, etc. Bear in mind that these people are running a business so you must be respectful if just cold calling them, because if done in the wrong way, you will be met with a cold response… Franchises are currently unregulated in the UK which is why there is a great potential for misleading info going out and leading to people...
read more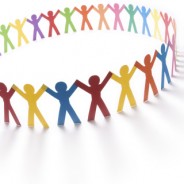 In the UK it seems that the standard procedure for a newly set-up franchise brand is to book a stand at a franchise exhibition even though the majority of new brands will find it difficult to recruit their first franchisees through a show. Shows can end up costing up to £10,000 for decent stand space, stand 'dressing', printed promotional materials and time so to not achieve a result should be unthinkable. Much as I support some of the shows, I would like to understand why franchise development consultants continue to recommend...
read more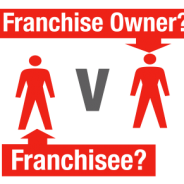 I was at the BFA Franchisor of Year Awards on Thursday night to see TaxAssist just pipped to the post by Countrywide Grounds Maintenance amidst the usual pumping dance music accompanying those honoured to the stage! Andrew Quail, the head of business services at the BFA, had spoken during the annual conference about the issue of whether or not a franchisee could also be called a franchise owner, as there was a suggestion 'franchise owner' could be the franchisor… As an independent franchise consultant specialising in franchisee recruitment,...
read more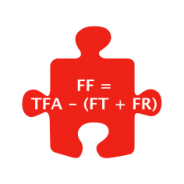 If you are looking to invest in a franchise and you have narrowed the field down to a few, and you have started to schedule visits to those brands, there is one important question you should ask, which, if asked in the right way, will tell a few truths. It is very important to ask the following questions in the order given below… How many franchisees have you got currently? (make sure you write this down) How many resales have you had in the network? (make sure you write this down) How many franchise agreements have been signed since you...
read more