About
Using our system, following our philosophy, and having the right personnel, we can assure you will find a higher quantity of quality franchisees. We are a consultancy set up and dedicated to helping franchisors in every aspect of their franchisee recruitment processes.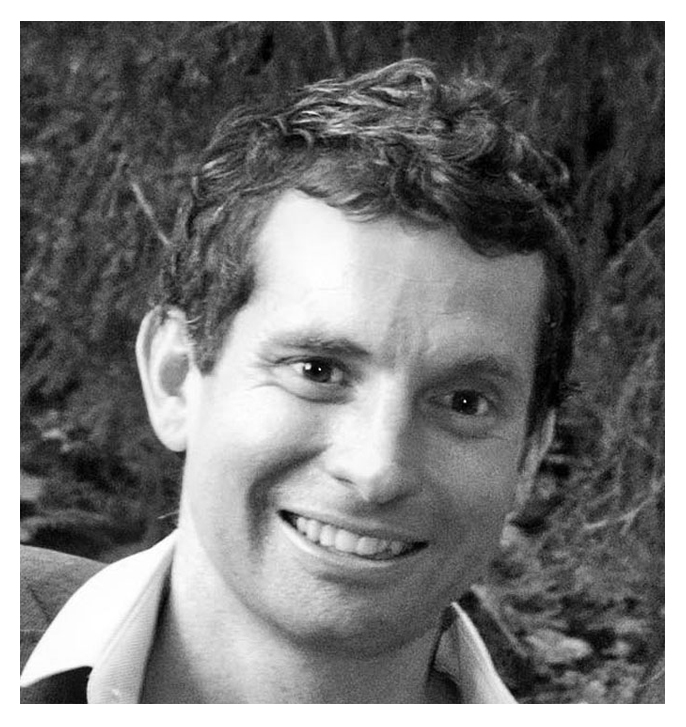 Dugan Aylen – Founder & Managing Director
Dug has specialised in everything to do with franchisee recruitment for the last 12 years and has a passion for helping franchise companies find the right profile of franchise owner, as well as ensuring that potential franchisees go through the right process to ensure they also come to the right decision.
Away from franchising, Zimbabwean Dug lives with his wife and two children, Pippin and Quinn, in North Norfolk and loves sailing, barefoot trail running, mountain biking and road cycling.
You can find out a lot more about Dugan by visiting his LinkedIn Page here.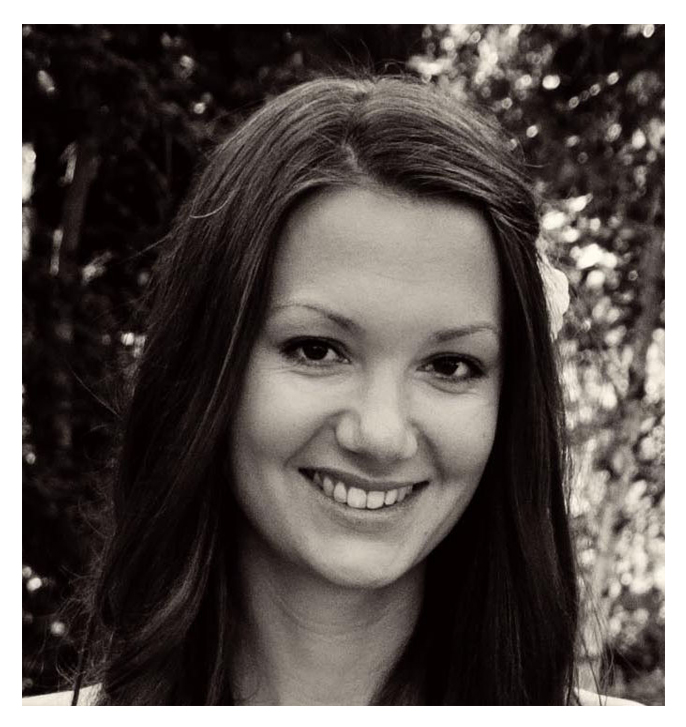 Katie Snelling – Creative Director
Katie is the creative one! Anything we get involved in as a consultancy that requires something looking nice, Katie will put it together…from websites and email design to social media portfolios and prospectus creation, she does it all and more!
Katie brings a female perspective to the business that is absolutely essential. Lovely to work with, Katie will get on with anyone and brings an exuberance that motivates us all!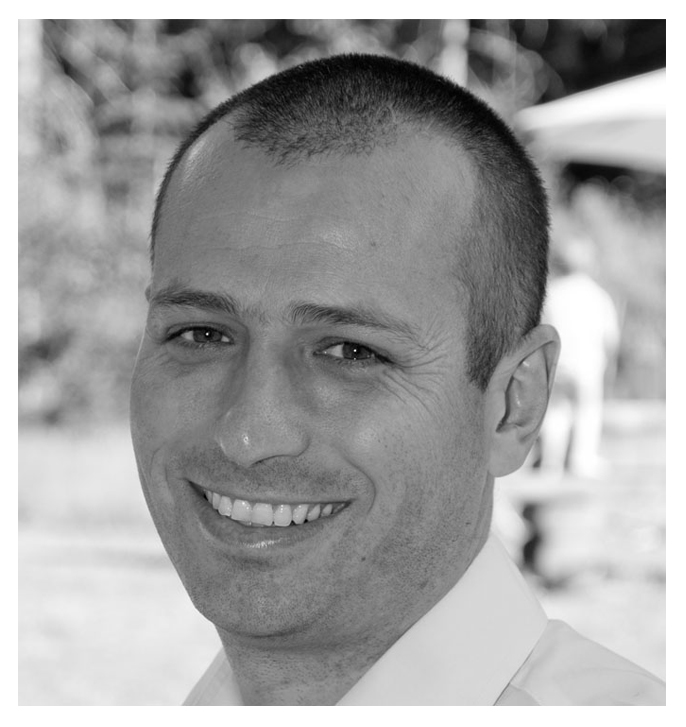 Derek Knaggs – IT & Systems Director
Derek is the main IT and systems guy, but he does not fit the typical stereotype…He is extremely client-friendly, an excellent problem solver and great team player!
Derek is also Zimbabwean; a typically hard worker, and one of the nicest, most genuine person you are likely to meet.